USA Today article on Sarah Inspiring Others as Two Time Ironman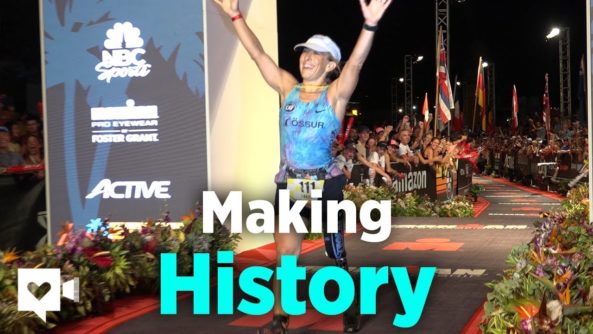 Inspiring others to do the same as Sarah crosses the finish line, it's not just for her. It's also for the little girls with disabilities like hers. USA Today talked with Sarah after her race in the Hawaii Ironman Kona race.
The Ironman World Championship is a cruel, uncompromising and unyielding examination of body and mind.

Don't even ask about any concessions, however young, old, injured, or bone-weary you are. Or, in the case of Sarah Reinertsen, you're trying to complete the whole darned, miserable thing, all 140 miles of it, as an amputee with a prosthetic leg.