Help Me Raise Funds for Other Challenged Athletes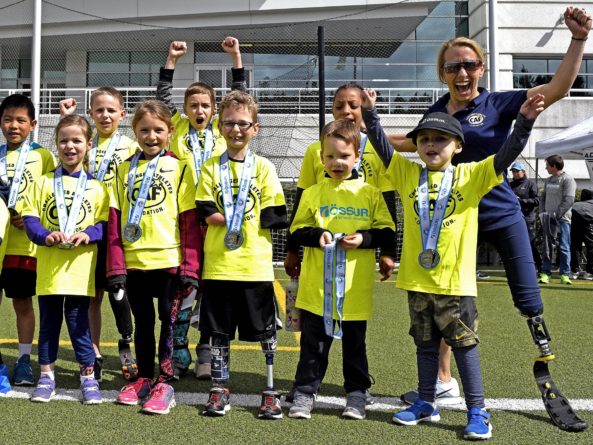 I have made another goal on my journey to the starting line of the Kona Ironman, so will you help me raise funds for other challenged athletes?
It's not the number of finish lines I've crossed that keeps me going, it's helping athletes of all abilities reach their own starting lines. That's why I am passionate about working with Challenged Athletes Foundation because CAF provides the adaptive sports equipment, training, coaching and mentoring challenged athletes need to experience the transformative power of sport. And as part of my journey to the 40th anniversary of the IRONMAN World Championships in Kona on October 13th, I hope to raise $40000 for CAF!
Will you join me? See how close I am to reaching my goal and donate.